Enjoy the benefits of a spacious layout, modern amenities, and the opportunity to connect with your neighbors in a vibrant and welcoming neighborhood. Experience the best of both worlds in our twin homes at Blueberry Pines Estates – where privacy and community harmoniously come together.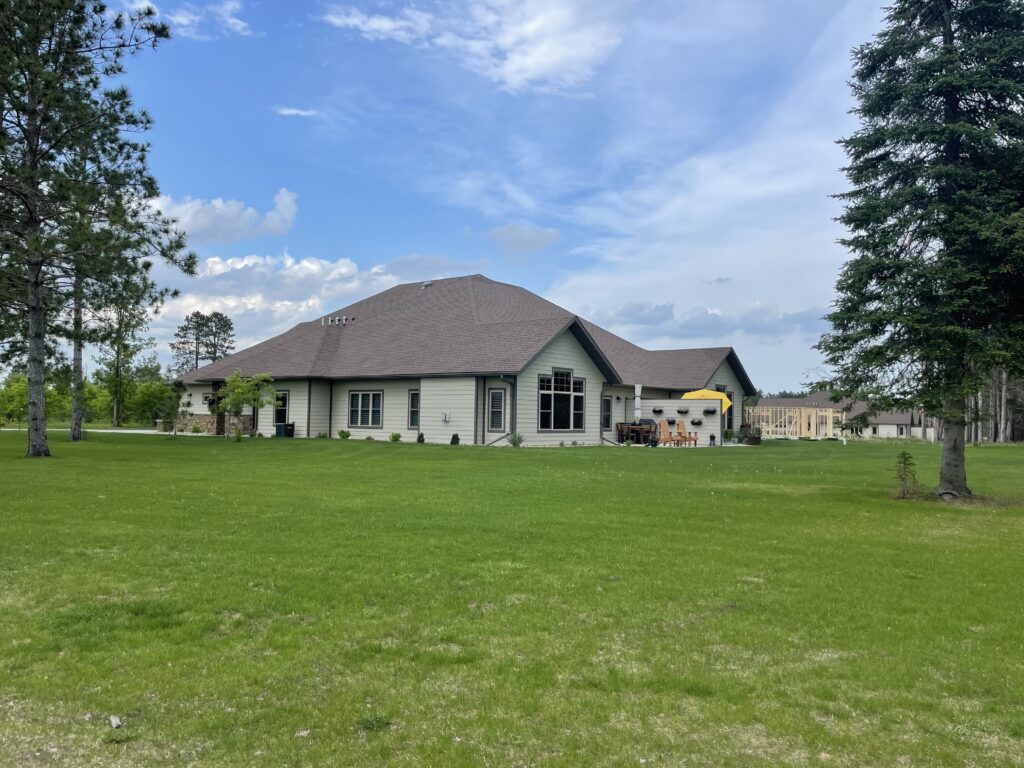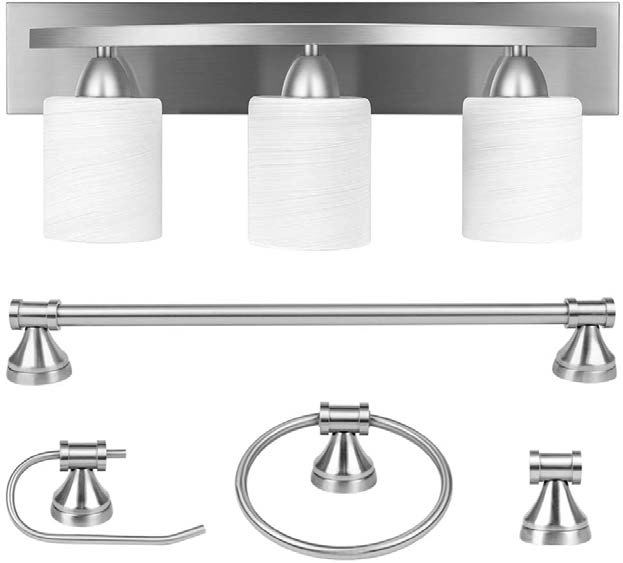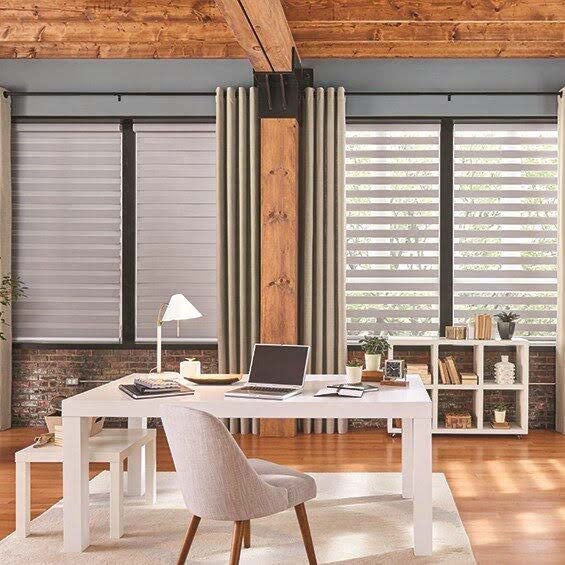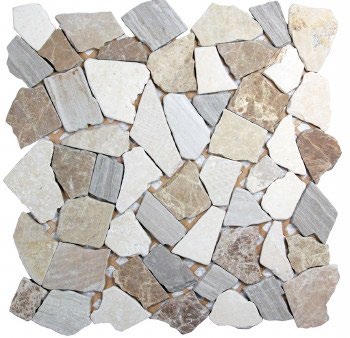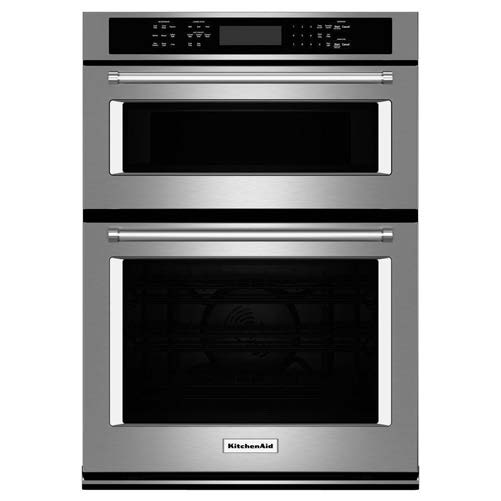 Blueberry Pines Estates offers the perfect opportunity to customize your own twin home with a build time of less than six months. With our efficient building process and expert team, we ensure a seamless and timely experience. From selecting your lot to choosing the perfect finishes, our design experts work closely with you to create a home that reflects your unique style and preferences.
Explore our selection and find the perfect foundation for your dream home today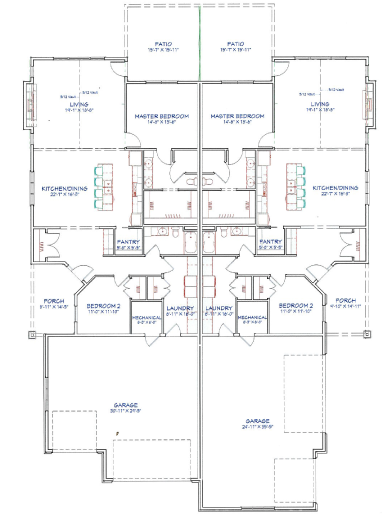 2 Bedroom, 2 Bath
1843 Square Feet
Garage A: 872 Square Feet
Garage B: 894 Square Feet
Porch: 385 Square Feet
Contact us now to schedule a visit to Blueberry Pines Estates and explore our available lots and customizable options. Our team is eager to assist you in creating the perfect home that reflects your unique style and preferences.