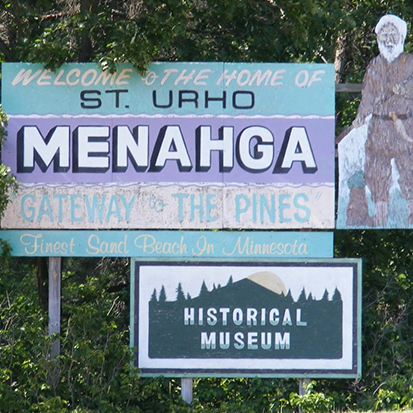 Welcome to Menahga / Park Rapids Area
Menahga has two major claims to fame, priding itself as being " The Home of St. Urho" & " The Gateway to the Pines." The name "Menahga" was derived from the Indian word blueberry. The wild fruit grew in abundance throughout the area and Native Americans and pioneers alike used to sell and trade blueberries through local merchants in the early days of the town. The area of Menahga was settled by immigrants of Scandinavian and European descent, as land was cleared by loggers.
The name "Gateway to the Pines" was coined in 1916. When the Jefferson Highway, now Hwy. 71, made of dirt, was completed, linking New Orleans to Winnipeg, a large group of dignitaries, including Louisiana's governor, traveled the road and visited Menahga. The governor announced in a speech that he had traveled "from the palms to the pines," and that Menahga be known as "The Gateway to the Pines."
Park Rapids is home to the Headwaters of the Mississippi at Itasca State Park. Since our lakes and woods never close, there are plenty of year-round activities; from silent sports such as hiking, biking, and cross country skiing to motor sports enjoying water recreation,  ATVs, and snowmobiles. Savor the flavors of Dorset, the "Restaurant Capital of the World," or stroll through the shops on Main in scenic Downtown Park Rapids.
Shell Sport and Bait
Located on the corner of 1st St. NW and US 71
Convenience items, gas, bait, sporting supplies, propane tank refill
Open seven days a week

Lakes Area C-Store
Located on the corner of Main St. and US 71
Convenience items, gas, Hot Stuff Pizza and Subs, 20 lb. propane tanks
Open seven days a week

Orton's BP
Located on the corner of Main St. and US 71
Convenience items, gas, pizza, 20 lb. propane tanks
Open seven days a week

Municipal Liquor Store
Located on the corner of US 71 and 2st St. NE
218-564-9520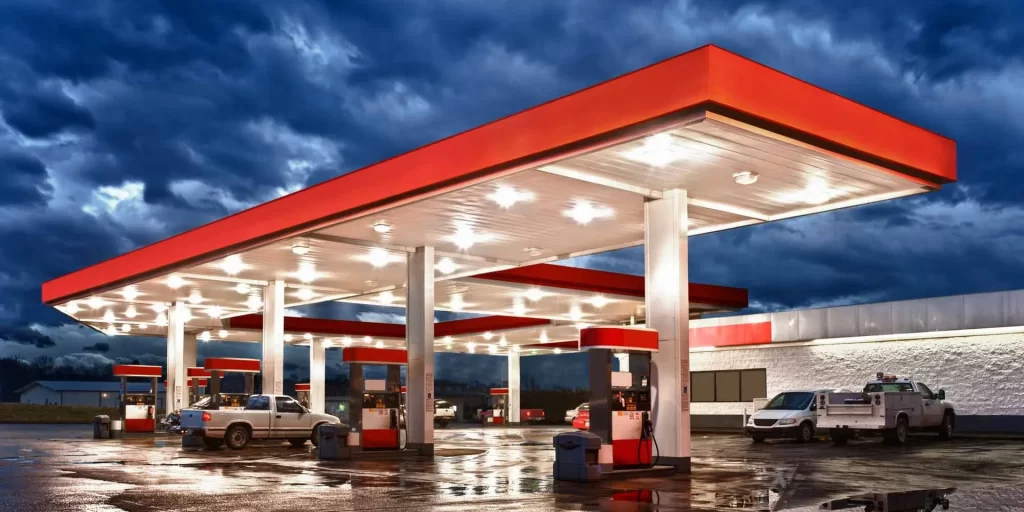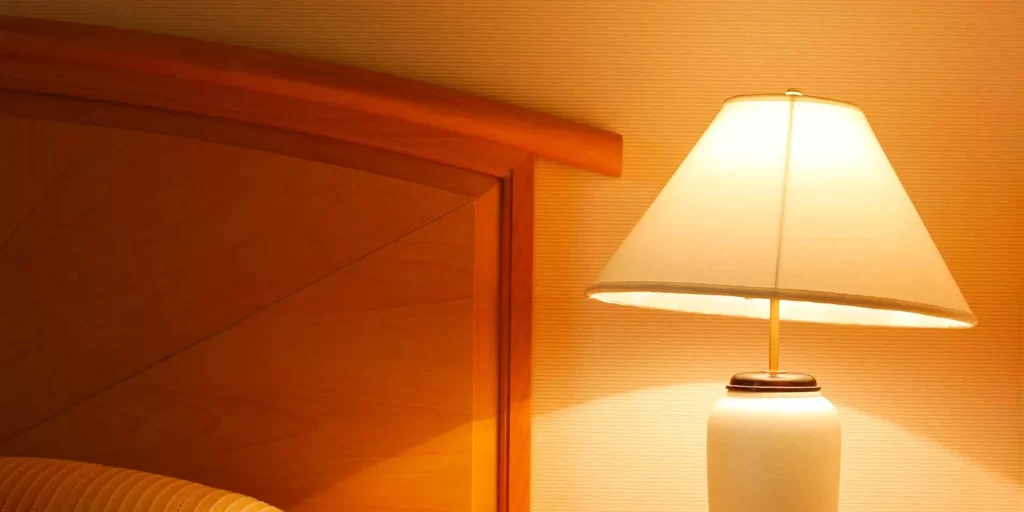 Bren Mar Rose Bed and Breakfast
120 Main St. SW (MN Hwy 87)
218-564-4754
The Jewel of the Northwoods Bed and Breakfast
39050 Twin Lakes Rd.
218-546-6162
Spirit Lake Motel/Resort
311 Aspen Ave. SW
218-564-4151
Blueberry Pines Golf Course
Located north of Menahga on US 71
Upscale menu and prices – full service bar
The Cottage House Café
Located two blocks east of US 71 on Main St.
Home style cooking – moderate prices
Open six days a week (closed Mondays)
Subway
Located on US 71 south of the school
Subs and pizza – moderate prices
Open seven days a week
Wild Walleye Eatery
Located on the first block east of US 71 on Main St.
Fish as a specialty with a full menu
Open seven days a week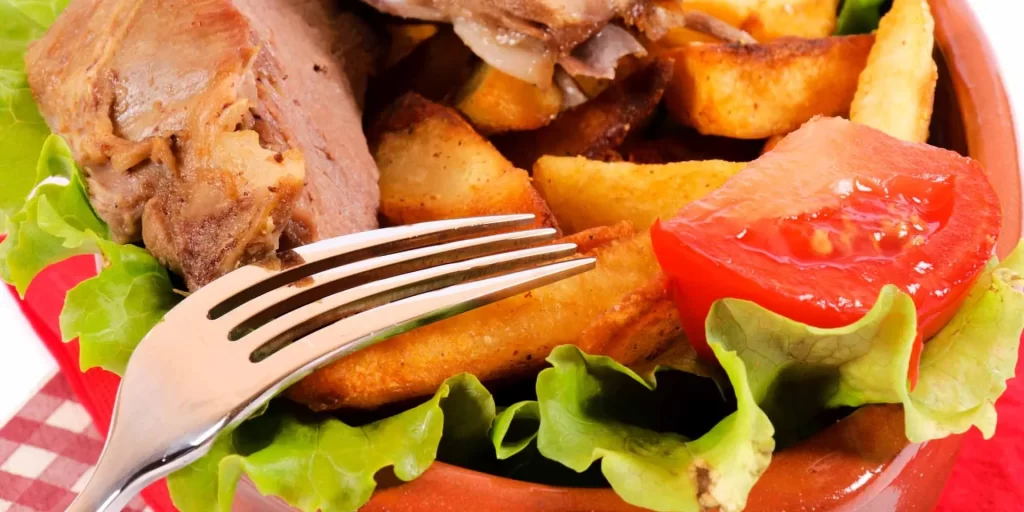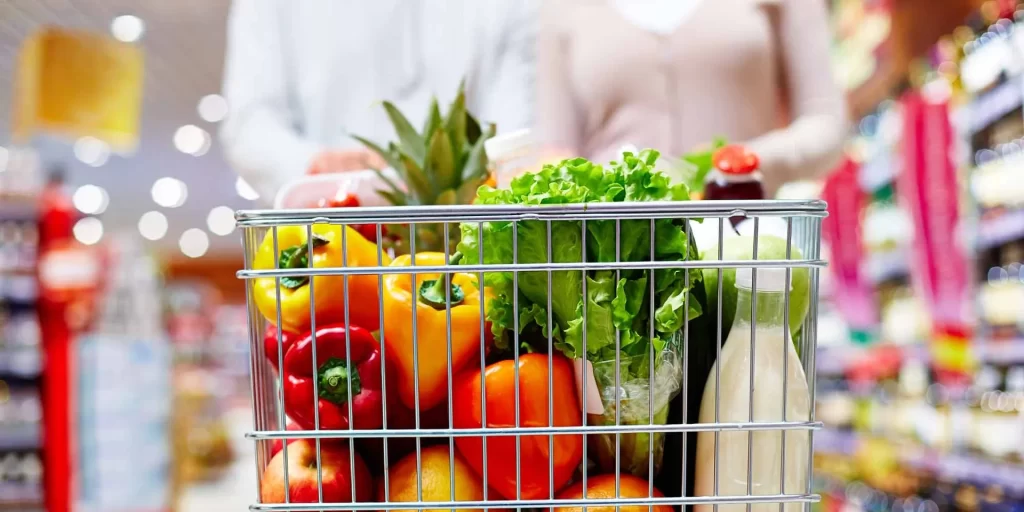 A Clean Plate Local and Organic Grocery
Located on Birch Ave. just south of the Post Office
Lake Country Foods
Located between 1st St. NE and 2nd St. NE on US 71
General groceries and meat department
Open seven days a week
Menahga Bake Shop
Located on the corner of Birch Ave. and Main St.
Breads, doughnuts, rolls, cakes and cookies
Closed on Monday